We are here to ensure that every member of the British Armed Forces community receives the support they need. From finance and careers advice to rehabilitation courses and care homes for older veterans, we've been supporting Service men and women, veterans and their families since 1921. 
The Royal British Legion can help with
Finance 
Independent Living
Care
Recovery
Respite
Employment
If you or someone you know needs support from us, please call us on 723469, email [email protected], fill in the contact form below or stop in and visit us at Legion House, 2-4 Great Union Street, St Helier – Monday through Friday from 08:30 to 12:00.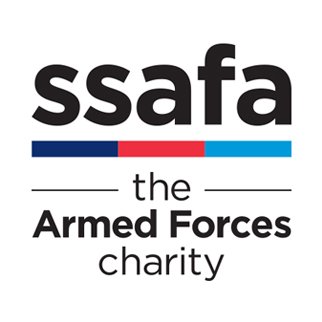 SSAFA (Jersey)
Tel: 01534 856 673

Royal Naval Association (Jersey)
Tel: 07797839517
RAFA (Jersey)
Tel: 01534 733336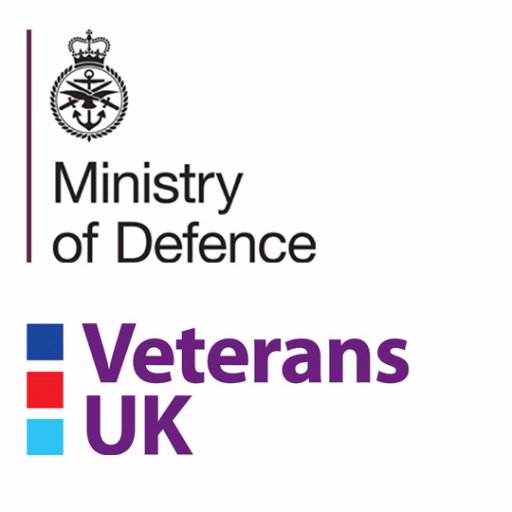 Jersey Joint Services Association
Tel: 07700 804833